Europe's largest
video cube
Veltins Arena Gelsenkirchen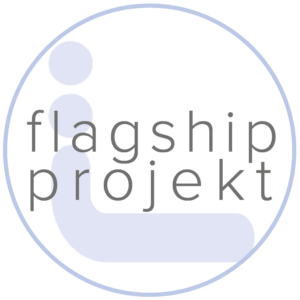 Total area of
305,28m²
from LEDCON UPix modules
Twice as big, the largest of its kind in Europe and equipped with state-of-the-art LED display technology from LEDCON Systems - Schalke 04 celebrated the new "centre" of the Veltins-Arena in Gelsenkirchen at the opening of the 2016 season at the game against Athletic Bilbao. 10.6 x 7.2 m per side, 30 tons weight and equipped with LEDCON UPix modules - this is the new video cube, which is officially in operation in the Veltins Arena since 2016. On behalf of the company Hisense, one of the main sponsors of the 1st league team FC Schalke 04, LEDCON Systems started planning about one and a half years before the start of construction and called in local partners for the realisation.
The total area of 305.28 m² per side 76.32 m² consists of LEDCON UPix modules with a pixel pitch of 10 mm and a resolution of 1060 x 720 pixels. A more significant improvement, not only in terms of resolution. The LEDCON UPix modules are much easier to maintain due to rear service flaps. The thin and very light UPix module promises reliability in the harshest operating conditions, an excellent circuit design, and low power consumption. The substructure of the cubes was made of aluminium. Thus the total weight is the same as the old model, with the difference that the double LED surface was designed.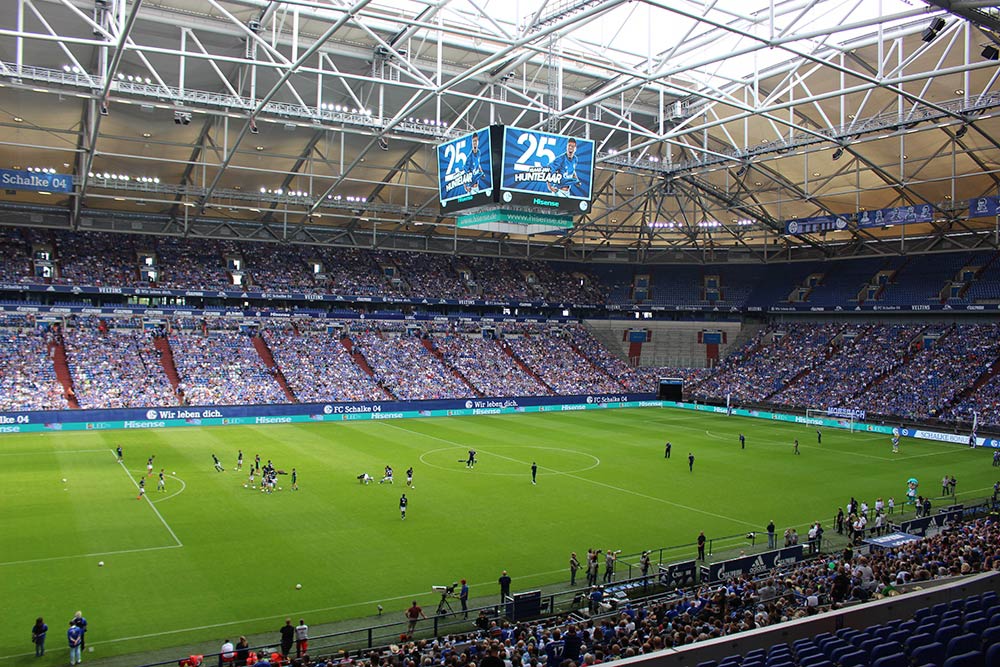 The actual construction time in the arena was about three weeks. It took one week to disassemble the old cube. In addition, the project had to be interrupted for a whole week due to an event in the Veltins-Arena. The production of the LEDCON UPix modules was already completed at the beginning of the work, so that whole 216 modules could be delivered and installed exactly on schedule.
LEDCON was very satisfied after the completion of the four-week construction phase: "The project had an incredibly long lead time in which many details had to be coordinated. Now the cube hangs at a height of 23 meters and promises the spectators and fans an even better view. Our customer Hisense and also FC Schalke 04 are more than satisfied with our work".